April 13, 2023 | John Anthony Vineyards
John Anthony Vineyards: Stewardship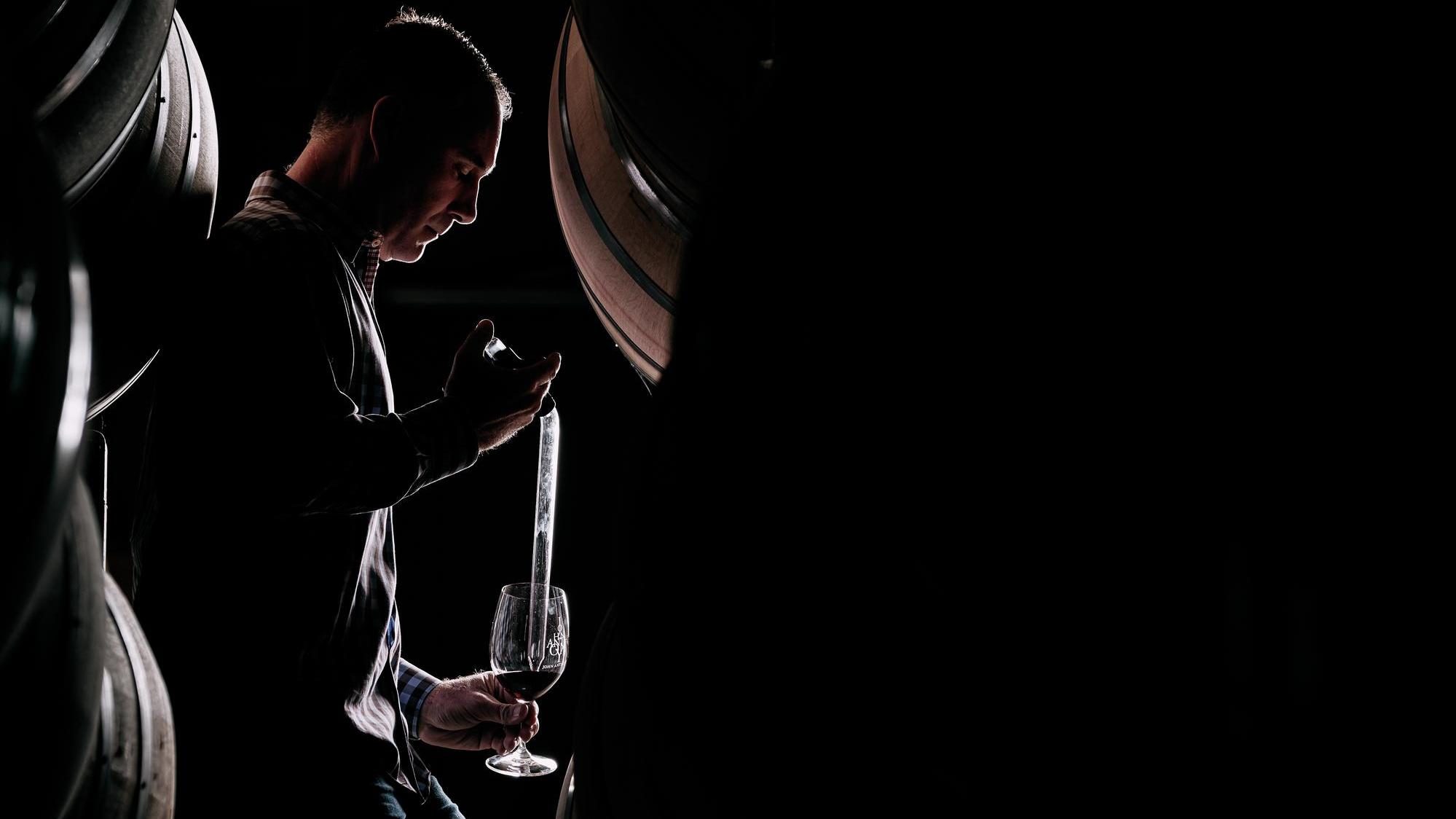 When I moved with my family to Napa Valley in 1974, the world was just discovering its potential. Almost 40 years later Napa Valley's stunning terroir is still preserved and John Anthony Vineyards celebrates 20 years of making wines here. I have so much to be grateful for.
The Napa Valley Ag Preserve 1968 was established just 4 years prior to my family, the Truchards purchasing land here. 1974 was also the pivotal year when Napa Valley wines took the global stage in the now famed Judgment of Paris putting these special 89,000 acres on the map of world-class wine regions. Together with luminaries including Robert Mondavi, André Tchelistcheff, Mike Grgich, Dan Duckhorn, and Larry Hyde, my father Tony Truchard joined the pioneering Napa Valley grape growing community. I grew up helping to farm our vineyards and learning what it takes to grow and craft world-class wines.
In this my 20th year in the wine industry it's a key moment to reflect. John Anthony Vineyards has flourished under the principles and values I inherited—find the absolute best places to grow great wines and be a dedicated steward to the terroir. Terroir is everything that shapes John Anthony wines—selecting hidden-gem vineyard sites; planting the exact right varietal and clone; responding daily to the weather of the vintage; and growing the talent of our team—vineyard management, viticulture and winemaking. It is my privilege to oversee every detail using what I've learned alongside current practices and tools—not only for this year's vintage, but that of the next 20 years.
As part of the next generation to steward Napa Valley, my aim is to pay it forward by emulating those pioneering vintners, especially my father, as well as being a mentor myself. I work proudly and actively in our community with essential organizations such as Napa Valley Vintners; Napa Valley Grapegrowers and Farmworker Foundation; and Winegrowers of Napa County. In celebration of our 20th year you will find John Anthony Vineyards wines poured and auctioned at iconic fundraising events including Collective Napa Valley, June 2nd, V Foundation Wine Celebration August 3rd and Harvest STOMP August 26th. It's an honor and a joy to be able to do what I love every day and I'm humbled by the continuously growing support of our wines these last 20 years and where the next 20 years will bring us. I hope for our team, our wines and our loyal patrons that the best is yet to come.
- John Anthony Truchard
Comments
Commenting has been turned off.